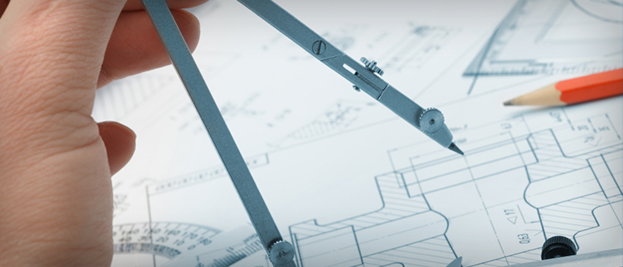 AUSTIN NICHOLS
EXCELLENCE IN RECRUITING
Submit Your Resume
View Our Jobs
The premier source in Kansas City for engineering
and manufacturing recruiting since 1988.
SERVING THE KANSAS CITY AREA SINCE 1988
Austin Nichols started out in a small office in St. Joseph, Missouri back in 1988, and has since grown into one of the premiere direct hire and contract recruiting firms in Kansas City. Specializing in engineering, manufacturing, and construction jobs, we do more placement work in those fields than anyone else in the Greater Kansas City Area. One of the reasons for that is because we don't take a one-size-fits-all approach to our staffing solutions, but rather we seek to provide the right solution to our clients' staffing needs.
For our candidates that means exposure to top KC job listings—many of which are exclusive to Austin Nichols. For our clients, it means access to the very best candidates for the job. And for both, it means more than just a list of names or a foot in the door. We provide full-service support throughout the recruiting process and beyond.
That's why we've succeeded in building lasting business partnerships with engineering, manufacturing, and construction clients all over the Kansas City area. We've been nominated for the Kansas City "Small Business of the Year" five times and earned recognition from Ingram's Magazine as one of the "Top 100 Fastest Growing Companies in Kansas City" three times—and we're the only company to reach the top 15 three years in a row. We've also been honored with the Small Business Institute for Excellence in Commerce (SBIEC) Award and the Blue Chip Enterprise Initiative Award given to the national small business of the year.
More than any of our accolades, though, we're proud of our relationships with our clients and candidates, and with Kansas City itself. KC is a great place to live and work, and we're happy to be doing our part to help match the best candidates with the best engineering, manufacturing, and construction jobs in one of the best cities in the country, every day.