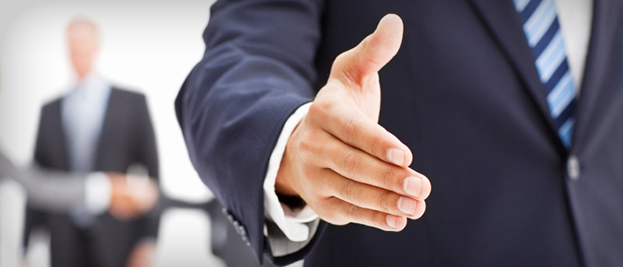 AUSTIN NICHOLS
EXCELLENCE IN RECRUITING
Submit Your Resume
View Our Jobs
The premier source in Kansas City for engineering
and manufacturing recruiting since 1988.
ABOUT AUSTIN NICHOLS
At Austin Nichols, we provide client companies with more than a resume. We give employers additional information through skills sheets and candidate profiles in order to test the viability of the best candidates available. We also give our clients access to our offices at Crown Center to conduct initial interviews. We have extensive experience in target recruiting for the engineering and manufacturing industries. Our employees pride themselves on meeting all local job candidates for face-to-face interviews in order to ensure our clients are receiving top talent worthy of their consideration and time.
Kansas City Recruiting Experience:
Founded in 1988.
More than 75 years of combined experience in manufacturing and engineering recruiting.
Extensive market and industry knowledge.
Awards of Excellence:
Named Kansas City Small Business of the Year four times.
Recipient of the National Blue Chip Award (National Small Business of the Year Award).
Listed on Ingram's "100 Fastest Growing Kansas City Companies" three times.
Dave McDowell, our President and Owner, was selected as Missouri Businessman of the Year in 2002.
Recruiting Quality:
We average an offer one out of every three interviews we set.
We maintain an 87% temporary-to-direct-hire conversion rate.
We diligently check professional references.
Quantity:
We do more engineering recruiting and manufacturing placement work than any Kansas City job provider.
We maintain an extensive database of experienced engineering and manufacturing candidates.
Flexibility:
We are privately owned; thus, we are not handcuffed by corporate guidelines or franchise regulations.
We offer volume staffing programs.
We offer a broad selection of flexible services.
Philosophy:
Our interest lies in developing long-term business relationships instead of the short-term commission mentality that exists with many recruiters.