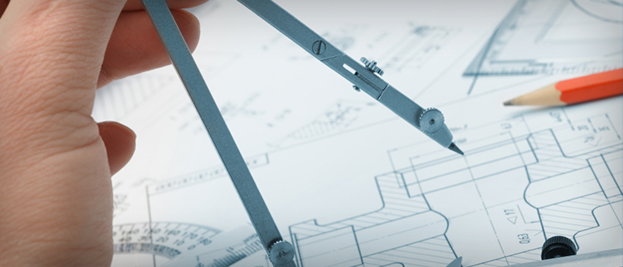 Many people know Austin Nichols as the premiere direct hire and contract recruiting firm for manufacturing and engineering in Kansas City, and it's true that we do more direct hire job placement in both of those fields than anyone else in the area. But that's not all we do. We also work with candidates and clients in other related fields, including construction.
Construction is a booming business in Kansas City, and if you don't believe us, just take a look at the ever-changing downtown skyline. While some people may dismiss construction as nothing more than the labor needed to put architectural and engineering plans into place, there's a lot more that goes into a successful construction project, and the construction field has room for a lot of upward mobility. At Austin Nichols, we do direct hire and contract recruiting for construction positions like Business Development Manager, Construction Manager, Structural Design Engineer, and Senior Project Manager, among many others.
We work with a variety of construction firms all over the KC Metro Area specializing in commercial and industrial construction. Far from the labor effort that some may associate with the construction field, we hire for positions that are highly skilled and highly paid. Most of our construction jobs require some sort of degree, with many preferring a Bachelor of Science in Civil Engineering (BSCE). Candidates with a Professional Engineer (P.E.) certification are especially sought after!
Whether you've got a lot of construction experience under your belt or are just looking to move into a vibrant and fast-growing new field, Austin Nichols can help you find the construction job of your dreams, with some of the top construction firms in the KC area. Who knows, the next time a new building is added to the Kansas City skyline, you may have had a hand in it!
Contact us at (816) 471-5575 to get started today!