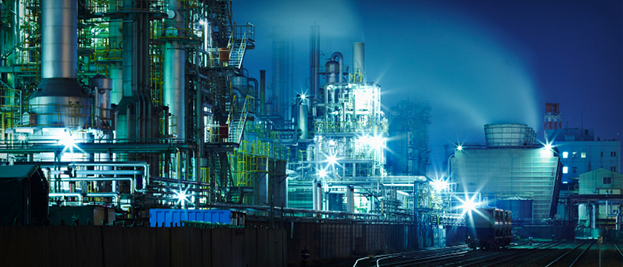 AUSTIN NICHOLS
EXCELLENCE IN RECRUITING
Submit Your Resume
View Our Jobs
The premier source in Kansas City for engineering
and manufacturing recruiting since 1988.
As a Kansas City recruiting firm since 1988, Austin Nichols has served clients in a variety of fields, specializing in manufacturing and engineering. Our clients value our services because we offer them more than a just a candidate resume. We give them access to the top talent within their field, and provide a full-service support structure to make sure that the right person gets hired for the right job. As a direct hire and contract recruiting firm in Kansas City, we have access to a pool of extremely qualified candidates. On top of all that, we currently offer the highest volume of placement for engineering and manufacturing jobs in the Greater KC Area.
Manufacturing:
The manufacturing industry is changing by leaps and bounds every day. Manufacturing has always thrived on innovation, and recent years have seen explosions of new advances in robotics, automation, and other processes. Furthermore, the realities of a global economy have added new complexities and challenges to the manufacturing landscape. Clients hiring for Kansas City manufacturing jobs today aren't looking for mere labor staff. They need flexible, intelligent people who can adapt to the changing environment of manufacturing and keep up with the constant innovations of an increasingly competitive market.
That's where Austin Nichols comes in. We've been a leading recruiter for manufacturing in the Kansas City area since we first opened our doors.
Engineering:
As the field of engineering become more specialized, finding the right person for the job gets harder and harder. That's why many Kansas City Area engineering firms turn to Austin Nichols to help them find highly skilled professionals in every engineering discipline. Whether it's mechanical, electrical, civil, chemical, industrial, manufacturing, or any other field, we can find qualified candidates. We can also help find exact-match job candidates for drafting and design, as well as project support and management roles. No matter how specific an engineering project's needs, Austin Nichols can find the right candidate for the job.
Whether you need qualified specialists in manufacturing and engineering fields, Austin Nichols is the Kansas City recruiting firm for you. We already serve clients across a variety of industries and disciplines, and we're looking forward to serving you, as well.